Hello Goddess! Lightworker. Beautiful being of Light.
Welcome to Ask Spirit.
You are unlike any other woman…
You are sensitive. You know things. You feel things. You are intuitive.
You pray to the Moon Goddess. You give thanks to the Universe. You know you're more than just an energetic being in a physical body.
You know you have a purpose. And you LOVE to serve others.
You remind me a lot of myself, lady.
M
y name is Jessica. I am a mom. An entrepreneur. A vegan. An athlete. A soul psychic. A manifesting alchemist. And I LOVE empowering spiritual women to access their superpowers so they can manifest WHATEVER the f@!k they want. (And yes.. I have quite the sailor-mouth.)
I don't really spend too much time talking about myself, because my work is not about me. It's about empowering you and giving you the tools you want to understand your gift, have trust in your gift, and create an abundant life using your gifts.
But of course you want to know who you're learning from so I'll brag for a moment. Just one moment though!
I call myself a 5th generational psychic because every single woman in my family is a psychic. None of them practiced and made money from their gift (my grandmother is ecstatic that I am, even though she's 1st lady of a church). Nevertheless all the women are psychic. And the men, too.
I didn't find this out until the summer of 2014, though. Yep.. classic witch story.
You know… where the witch doesn't find out she's a witch until her super powers start destroying shit in town.
Growing up I always knew I was "different". I could sense things would happen before they did. I couldn't stand being around too many people. And nightmares became quite normal after seeing The Shining at at age four.
Then one day after my parents were going through a trial separation my "sensitivity" or Empath gift really kicked in.
I'd experience a few more psychic manifestations, such as foretelling what I'd get for my 8th birthday, and guessing the candies in my friend's Valentine's bag when I was 9 years old.
When I turned 12 my sister, mom, and I moved to a completely new suburb and my social awkwardness nose dived. I really became reclusive and didn't understand what was happening with me. I didn't know I had a gift. All I knew is I could sense what everyone was feeling. Everyone.
Fast-forward to 2003, I wake up in my apartment with [what I later discovered where "Empathic"] chest pains. I was a healthy 20-year-old. There was no reason why I should have chest pains.
Later that day I discovered my father passed away suddenly. It was on November 11th (11/11).
I began seeing "1111" everywhere!
Then I started to ask questions. And did research. I discovered my angels were communicating with me. My dreams became more vivid, intuitive hits more stronger, and my desire to do something with this gift became a priority.
The following year "What the Bleep Do We Know" came out, followed by The Secret 2 years later. These movies pushed me further down the rabbit hole.
In 2007 and '08 I took my gift further by moving 1/2 across the country on an intuitive whim. And my gifts opened up even further! I manifested a mentor who taught me how to read the Akashic Records and that completely transformed my abilities and understanding of how to manifest.
Since then I've made it my mission to support as many women with re-awakening to their gift in some way or another so they can manifest WHATEVER they want as well.
J
ust recently, I used my SUPER ALCHEMICAL POWERS to:
help out Monica Ten-Kate aka Monica the Medium with her Chicago event in October 2016!
edit the karma in my Akashic Records to RELEASE over 25 pounds of fat in just 40 days and become a vegan powerlifter (have lost over 50 pounds in total)!
transform my woo biz from making $300 in Nov 2015 to $5K months in sales in 2016!
Never in a million years did I think I would have manifested any of these things as I struggled for so long. But I'm a living testament that you CAN manifest ANYTHING you want. With ease. Once you release the self-sabotage and tap into your own gifts.
And I'm so grateful to have you on this journey with me.
✨ ABRACADABRA ✨
( I CREATE AS I SPEAK )
"I initially discovered Jessica on Periscope with one of her 5 day challenges and was wakened to the possibilities of manifesting. She instantly makes a connection with you, even from the other side of the world and makes you feel like she is right there with you on the other side of the table. Jessica is not only knowledgable, experienced and relatable but honest with a no-bullsh*t approach to business and life. After completing a couple of on-line courses to boost my business I was struggling with figuring out what was the right things to do for me and my business. I needed a coach, that coach was Jessica.
She has been the answer to my business dreams and I love how she incoporates her divine or "woo-woo" gifts with very tangible actionable take home points that has made a dramatic impact in my business and life. Since working with Jess I have refined my business so that it is aligned with my soul gifts, simplified the platforms that I operate from and am now rewarded with abundance in all parts of my life. Oh and did I mention that I make money doing what makes my heart sing. Jessica is the best investment I have made. Thank you, Jessica." 
Sara Carney, Desert Lily Vintage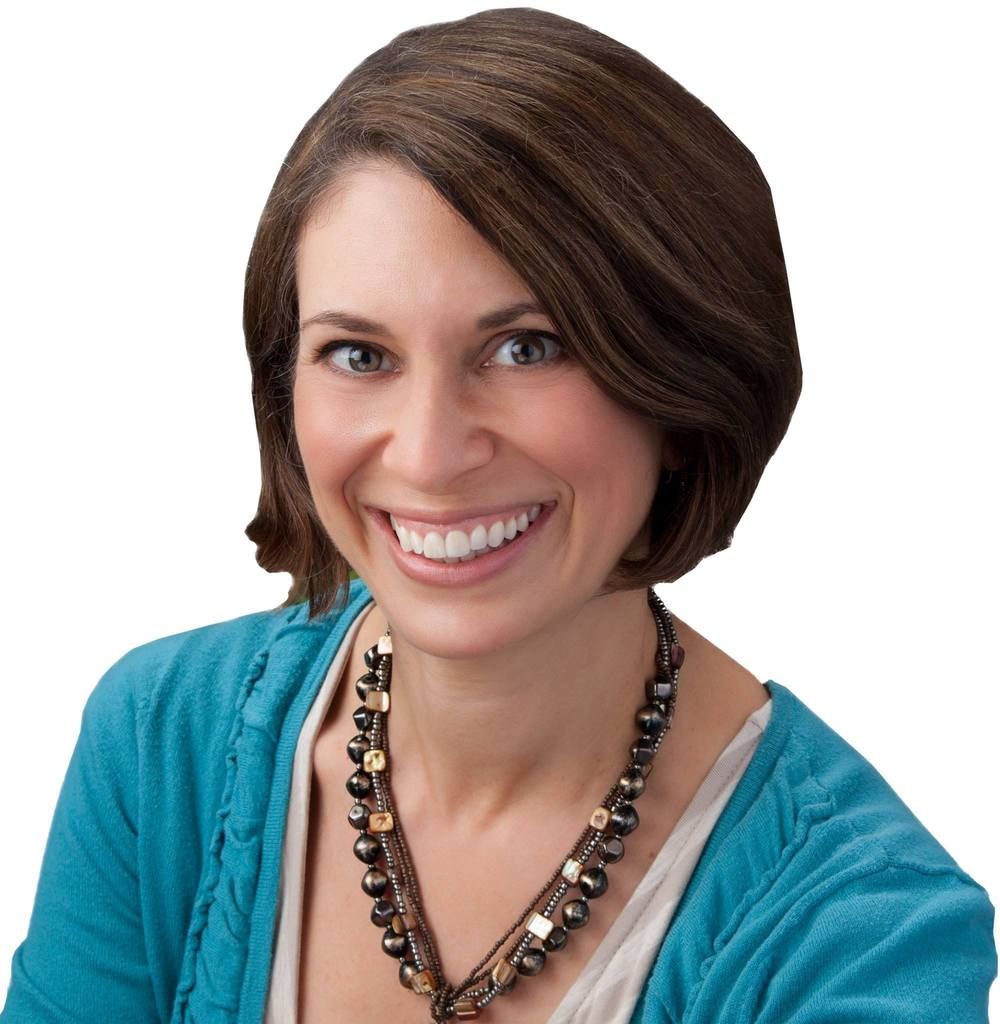 "Thanks to your amazing Mindset Challenge and FUN scripting exercise, I am now working with an amazing new absolutely IDEAL client who fits my script exactly. She appeared OUT OF THE BLUE, we have not met in person, and she did not hesitate to say YES to working together.
In another training, you taught us how to create a program very quickly doing what we already know and love to teach. That day, I mapped out the pieces I've been doing that I love, and finally realized that I'm here for supporting women in their WELLNESS, not the BUSINESS. From there everything changed…
I changed my entire website, tweaked my offerings, shifted my workshops and am focusing more on live events than online. For the first time I feel aligned with what I'm doing. It's still a work in progress, but I finally feel like what I'm offering is cohesive! This is the BIGGEST gift, truly… I struggled for so long trying to figure it all out and nothing before now felt right. I'm SO thank to you, you woo-woo manifesting goddess! Thank you for everything you do, Jess!" Beth Frede, Creative Revelations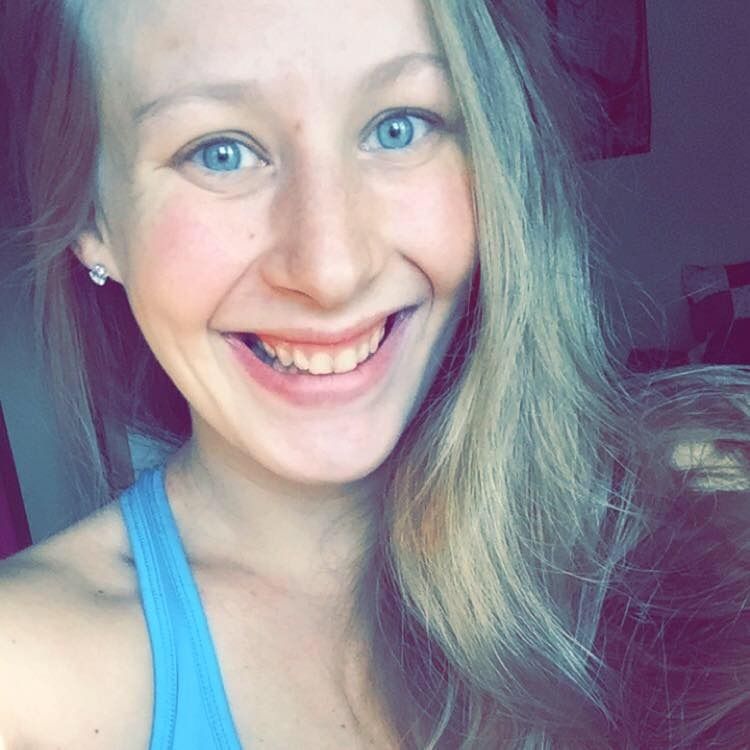 I started out by doing Jessica's free 5-day manifesting course, which was seriously kick ass and very eye opening! And then I loved that course so much I signed up to do a Divine Soul Blueprint Clarity session with her and the entire session blew my mind! It was better than I could have imagined.
Jess has a serious gift and her energy is so pure and contagious! I am so excited to continue working with her in these coming months. Thank you for you time and knowledge. I 150% believe the Universe brought you into my life for a reason."
Ashley Thiefeldt, Hippie Stitches